Blog
LIGHTS CAMERA ACTION!
Friday, September 1, 2023 by Clay Jars Publishing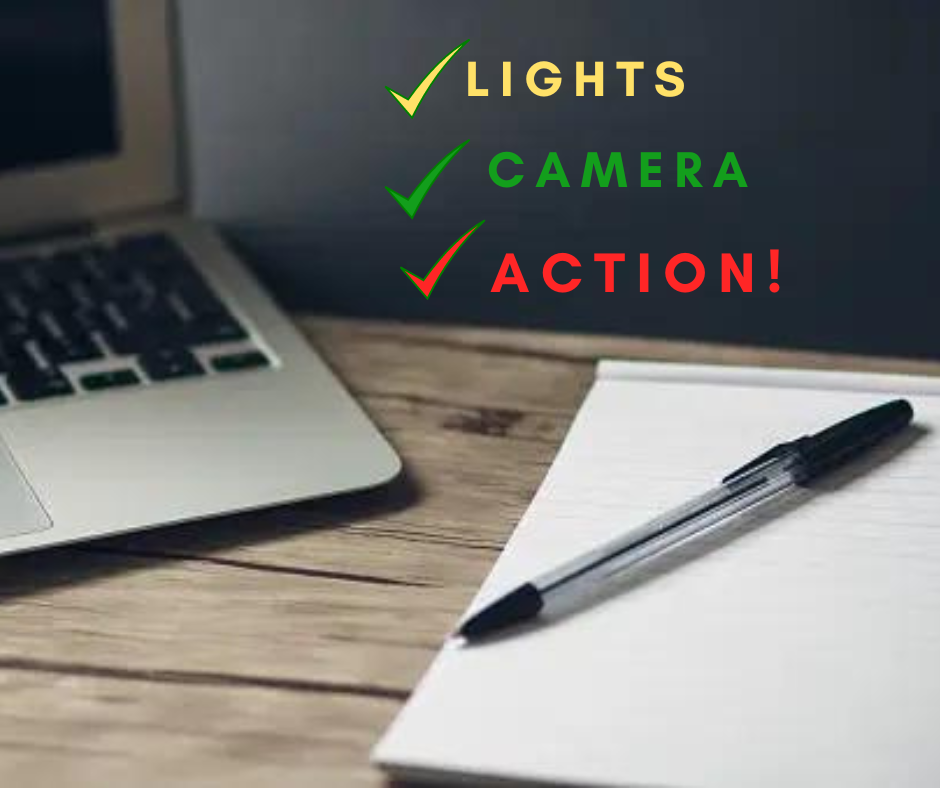 LIGHTS ~ CAMERA ~ ACTION!
Novel writers are like actors. They portray many contrasting roles.What makes them so remarkable is that they morph into each of the characters and personalities that drive their stories forward. They are what can be called "one man (or) one woman shows" as they cover all the bases. Novel writers do their acting on paper without making an audible sound.
Now that's Remarkable!
---
---