Blog
Writing From the "True" You…
Saturday, July 1, 2023 by Clay Jars Publishing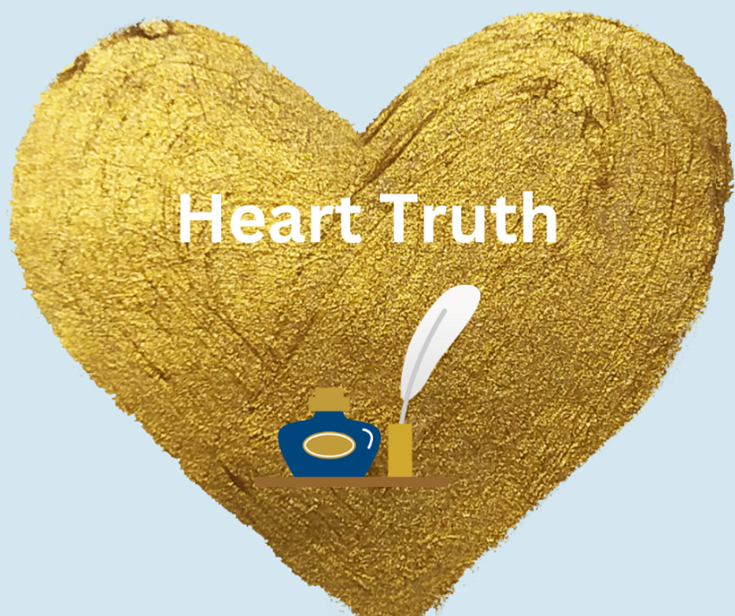 "You're giving me life!" Is a "heady" slang someone might say to you when they see you doing or wearing something that excites, amazes or touches them in a certain way.
But if you are an author who wants to write "life giving" stories that excite, amaze, or touch readers in thought evoking, or even life changing ways, you have to get out of your head, and write from your heart!
Keep your heart with all diligence, For out of it spring the issues of life.
Proverbs 4:23 NKJV
---
---