Blog
To the Christian Fiction Writer…
Thursday, June 15, 2023 by Clay Jars Publishing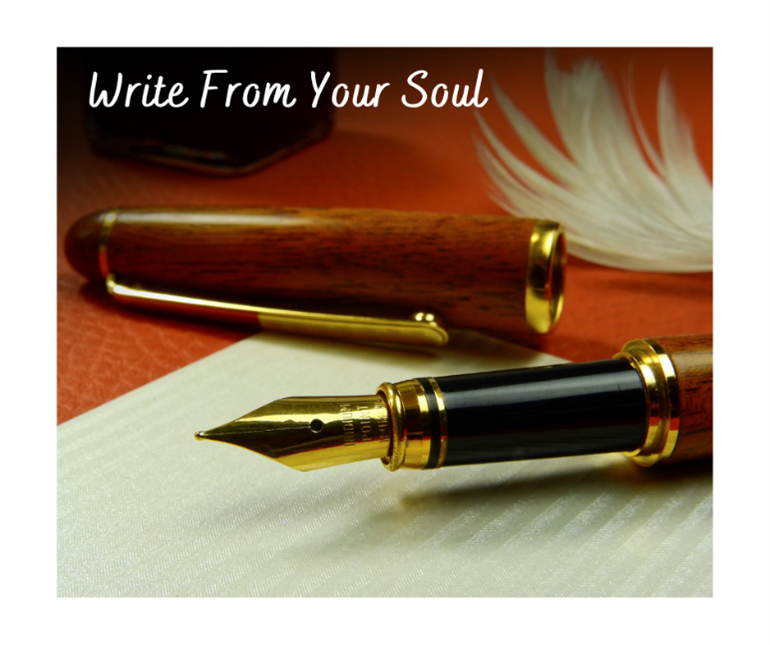 Did you know that the Bible can be a great source for creating story ideas?
We're not living in Biblical times and things have changed; but the human experience remains the same. In life's experiences there are things that
lure us, tantalize us, appeal to our lower and higher selves; things that confine us, stunt and inhibit us. And hopefully these experiences positive and negative, are life lessons that will stretch us, grow us, change us, and mature us.
1Corinthians 10:13 NLT
The temptations in your life are no different from what others experience. And God is faithful. He will not allow the temptation to be more than you can stand. When you are tempted, he will show you a way out so that you can endure.
---
---