Blog
One Side Love Affair
Thursday, October 20, 2016 by Clay Jars Publishing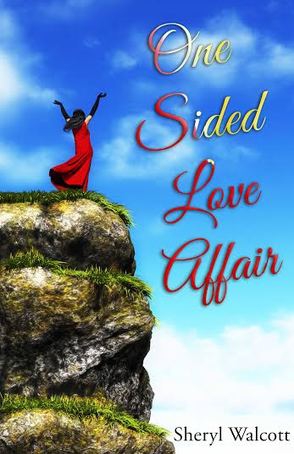 What do you get when you combine the names of A-list celebrity couples? You get uni-names like, Kimye, and Jayonce, Bornico, and Jadwill.

What do you get when you couple storytelling with poetry? You get a uni-name that could be coined as "Stoetry".

And that is just what poetess and author Sheryl Walcott has done with her first book titled, One-Sided Love Affair.

Soon to be released by Clay Jars Publishing!
---
---