Authors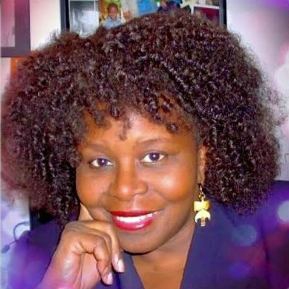 Shirley Francis-Salley is a children's ministry teacher and award-winning author. For more than ten years she has been dedicated to a mission of creating Sunday school lessons that make the word of God appealing and practical in the daily lives of children in grades K-6. Her love of children and writing led her to do field writing for a few well-known Christian publishers including Cook Communications Ministries.

She has published children's books, articles, short stories, skits, Bible dramas, song lyrics, board games, Sunday school lessons and lesson plans.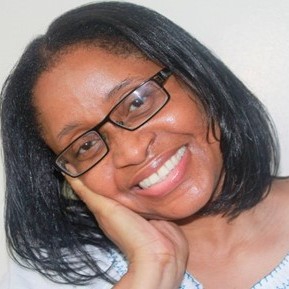 Sheryl Walcott graduated from Baruch College with a degree in Business Administration. She also graduated from Brooklyn College with a degree in Creative Writing. She is currently working to complete a Master's degree in Education. During her spare time, Ms. Walcott serves with her Missions team, H.I.M. (High Impact Missions), traveling to various countries around the world for Humanitarian and Evangelism purposes. She uses drama, poetry and her playwriting skills to bring what she calls HAIL (Hope, Awareness, Illumination and Love) to children, young people and adults globally.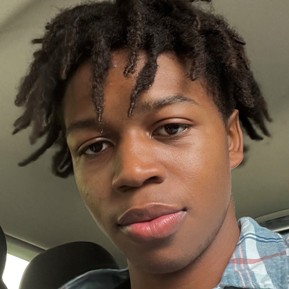 Malachi Douglas was a 12-yr old sixth grader living in Sandy Springs, GA when he wrote The Question. He is an artist, an actor, a musician, a jazz enthusiast, a big brother, an orange belt, and an air bender.
Malachi is now in his twenties and lives in South Carolina, but if you blink... that could change in an instant. And that's just the way he likes it.